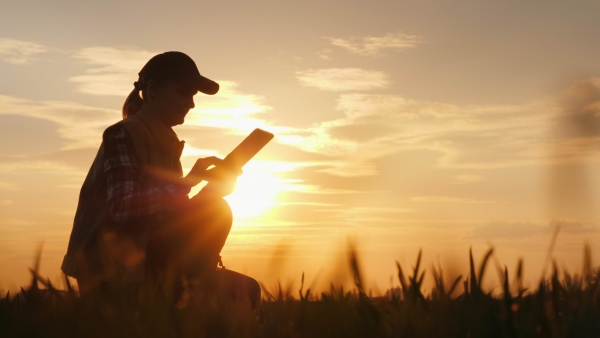 How an Agronomist or Horticulturist can help your bottom line
The best way to describe an Agronomist/Horticulturist is 'a soil doctor'. Farming is about continuous learning and being kept up to date with the latest products and technology that the market place has to offer; as the saying goes the only consistency in life is change and working with Australian climate conditions ... change is certainly the appropriate word.
Agronomists/Horticulturists work with farmers to help them grow the best possible crops, whether it is for human consumption or animal consumption it's all about improving the soil so as to enhance the growth and harvested product.
Our Norco agronomists/horticulturists have to think critically and solve problems concerning the planting, cultivation and harvesting, of crops that they work closely with our customers/farmers to not only improve the soil for planting but also to develop a program for protecting the crops from weeds, pests, and harsh climates.
Farming is vital to the future of all Australians and it is no secret that farmers have their challenges on a daily basis but by the implementation of more efficient farming practices including soil and water conservation, farmers will continue on the pathway of a more economical and environmental sustainability.
A Norco Agronomist or Horticulturalist can help you plan, plant, maintain and harvest your crops for best results  
Pastures
Forage Crops
Broadacre Crops - ie: chickpea, sorghum, soybeans etc 
Sugar Cane Crops