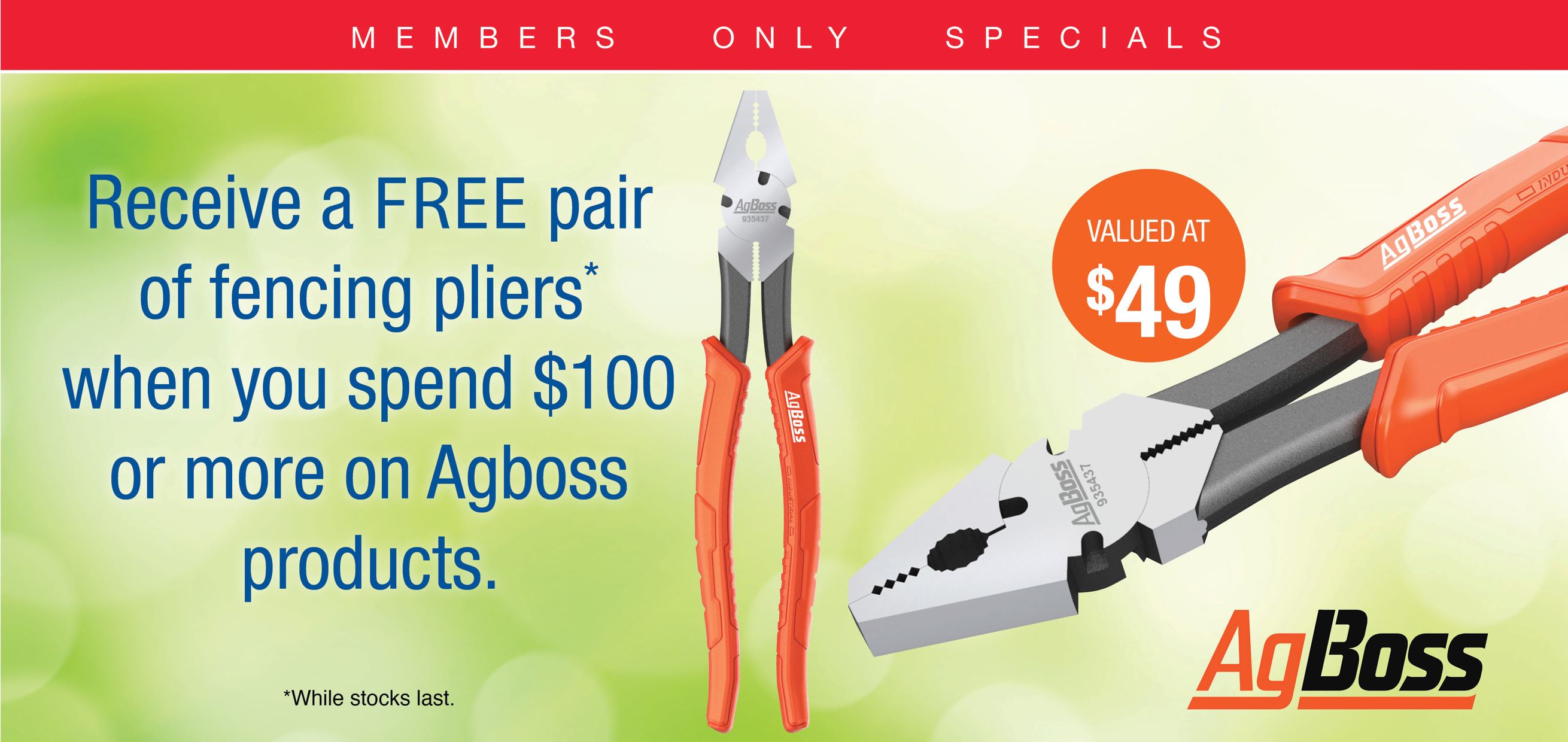 What is Norco Country Club About? 
Exclusive monthly member specials in-store
10% voucher off your first purchase in-store (Note: this applies to Cash Customers only, not existing Norco account holders)
 You will go in the monthly draw to win one of 5 x $100 Norco Rural Gift vouchers to spend in-store.
Simply Click on the Join Now link, fill in the form and you will be notified when your account is processed. http://forms2.norco.com.au/membership

TERMS & CONDITIONS
1. Terms & conditions of Norco Country Club 10% discount of first purchase; Norco Rural customers must purchase use their 10% discount voucher in one purchase.
2. The Norco Country Club 10% off voucher is capped at a $500 purchase
5. The Norco Country Club 10% voucher is to be used on a one off basis only
6. The 10% off voucher cannot be transferred or sold
7. In the event that the 10% off voucher is not used at the time of first purchase it will not be accepted on any subsequent purchase by Norco Rural Sales Staff.